Interior and Exterior painting in Cottonwood, Arizona
Painting Contractor
For all painting jobs, whether they are at residential or commercial premises, interior or exterior, large or small, make sure the team of professional painters at J.D.S. Improvements is your first port of call if you live anywhere near Cottonwood, Arizona.
J.D.S. IMPROVEMENTS
We paint a wide variety of surfaces and are equally at home as commercial painting contractors or as residential painters. From concrete floors to the interior and exterior of houses, we will paint everything.
House painting is often a job best left to the professionals and at J.D.S. Improvements we have two decades of experience behind us.

So for the best results possible, call us today on (928) 358-1285.
We have a crew of 18 painters who are all fully qualified and highly trained and are willing and able to take on whatever job you put their way. Not only are they experts in their field but they are always courteous and customer satisfaction is top priority for them.
If we are called to carry out an interior paint job the first thing our crews will do is lay down drop cloths to protect the inside of the house. They also wear disposable booties over their shoes to prevent any mess, and they wipe down all windowsills and baseboards to ensure absolute cleanliness. 
In kitchens they will clean away any grease that has built up and they will tape off the edges and remove all the fixtures. As local painters the team can take on any type of paint job in the area, even it is a new construction property. 
At J.D.S. Improvements we recommend certain paint brands but leave the final decision up to the customer. Once the choice has been made we will deal with the paint store to save the client having to do that. There is nothing we won't do for our customers. 
Testimonials
What clients say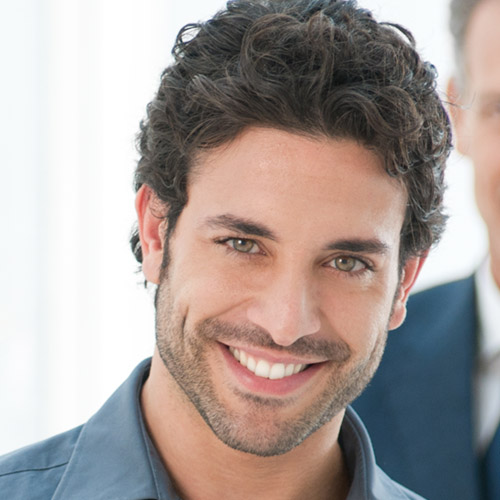 Richard B. - Cornville, AZ
JDS Improvements is what you are looking for !
JDS did an excellent job making drywall, carpentry, and painting repairs on a house I was selling. They did quality work quickly and at a reasonable price. JDS is now my go-to contractor for my home repairs. Highly recommended !!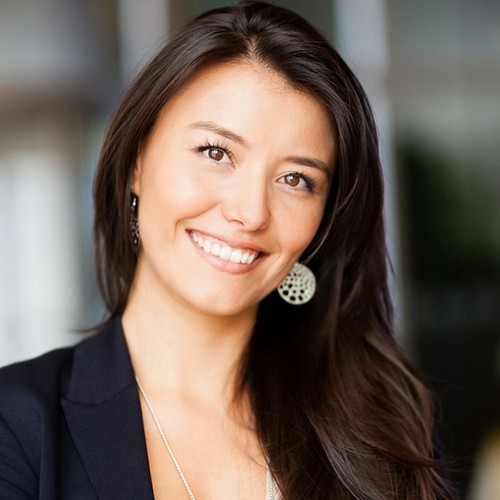 Barbara H. - Sedona, AZ
ABOVE AND BEYOND!
As a first time home owner I had no idea how to handle an insurance claim and was very nervous. John help me through the process, provided me with an accurate itemized estimate, even found errors in the insurance company estimate and submitted the correction for me. This company exceeded all my expectations. Have a whole list of things to do now that I have a company I can trust. Thank you.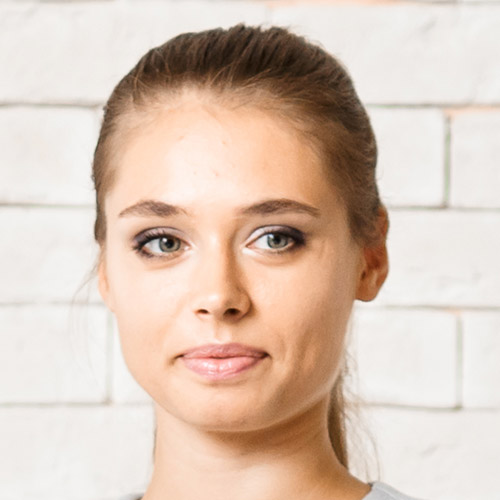 Becki P. - Sedona, AZ
Extremely Large 17 year old Wood Deck Replaced With 25 Year Trek Deck
John and his team of friendly and hard working carpenters (with humor) handled our huge job of dissembling an old wood deck and the replacing of bad joists and beams in preparation of the installation of a new, beautiful, durable and long lasting Trex Deck. We couldn't be happier! Their knowledge of Trex is far more extensive than the average GC. The JDS team turned this large project into an enjoyable experience. We will definitely be calling on them in the future. We recommend them highly!