Laminate Flooring Installation and Repair in Cottonwood, Arizona
J.D.S. Improvements
At J.D.S. Improvements we are happy to lay flooring of all types on floor surfaces of any size. Our customers in and around Cottonwood, Arizona, trust us to install a wide variety of wood floors, one of the most popular of which is the synthetic product laminate.
With a long record as a professional flooring contractor behind us, our specialist technicians are happy to do the work in a single room or throughout an entire home or office building. We operate 24/7 and our employees are unfailingly polite and courteous, and provide a fast, affordable and clean service. 
FLooring COntractor 
At J.D.S. Improvements we do what we do because we enjoy our work and that extends to the installation of all flooring, including laminate.

We have an extremely loyal customer base throughout the communities of northern Arizona and if you want to call on our expertise as flooring installation experts then call us today on (928) 358-1285.
Laminate flooring, or floating wood tile as it is otherwise known, is a synthetic floor put together with a number of tongue and groove planks. It is popularly chosen over hardwood because it is generally cheaper to install while still looking extremely attractive.

Here at J.D.S. Improvements we can handle all type of work on laminate floors, from full installation through to repair work. Customers who want a new laminate installed at their property can choose any color they want and we will get it for them. 

The reason laminate floors are called floating floors is because the boards are not glued or nailed down – there is a pad between the floor and the floorboard to allow for expansion and contraction, the so-called 'floating' effect. 
Once our flooring contractors have installed a laminate floor, the customer has to take great care not to allow moisture to stay on the floors. Any spills need to be cleaned up immediately and we recommend against using wet mops or steam cleaners.
Testimonials
What clients say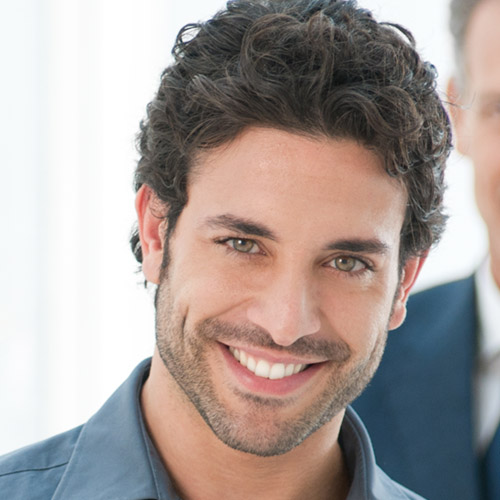 Richard B. - Cornville, AZ
JDS Improvements is what you are looking for !
JDS did an excellent job making drywall, carpentry, and painting repairs on a house I was selling. They did quality work quickly and at a reasonable price. JDS is now my go-to contractor for my home repairs. Highly recommended !!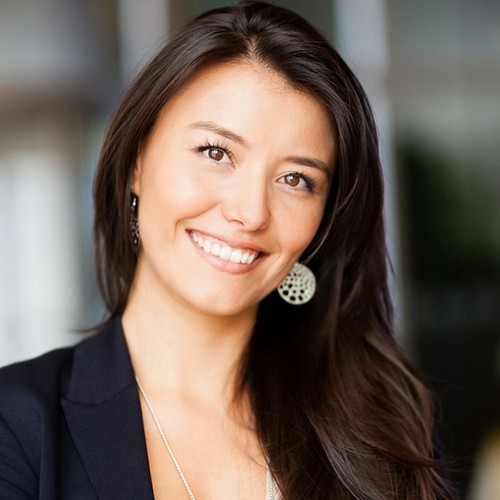 Barbara H. - Sedona, AZ
ABOVE AND BEYOND!
As a first time home owner I had no idea how to handle an insurance claim and was very nervous. John help me through the process, provided me with an accurate itemized estimate, even found errors in the insurance company estimate and submitted the correction for me. This company exceeded all my expectations. Have a whole list of things to do now that I have a company I can trust. Thank you.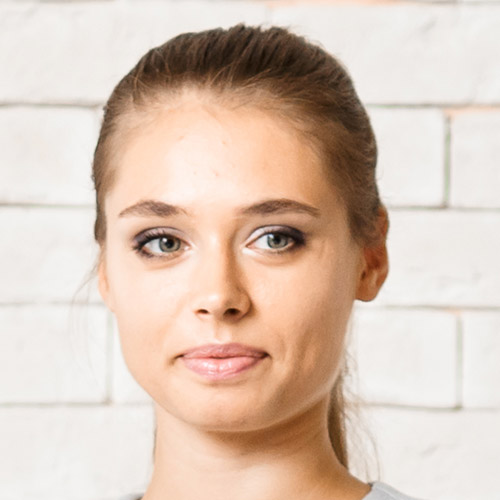 Becki P. - Sedona, AZ
Extremely Large 17 year old Wood Deck Replaced With 25 Year Trek Deck
John and his team of friendly and hard working carpenters (with humor) handled our huge job of dissembling an old wood deck and the replacing of bad joists and beams in preparation of the installation of a new, beautiful, durable and long lasting Trex Deck. We couldn't be happier! Their knowledge of Trex is far more extensive than the average GC. The JDS team turned this large project into an enjoyable experience. We will definitely be calling on them in the future. We recommend them highly!