Hardwood Flooring Repair and Installation in Cottonwood, Arizona
J.D.S. Improvements
Hardwood flooring is one of the most popular jobs we are called on to carry out on behalf of clients in and around Cottonwood, Arizona, and we have years of experience in getting it right and making sure the customer is always satisfied.
Flooring takes up a major part of our business here at J.D.S. Improvements and the installation of hardwood floors is a particularly attractive option for many people, either as a means of enhancing their home or of making their office or business premises more attractive.
Hardwood FLooring COntractor
At J.D.S. Improvements our customers become family and we strive to live up to our company slogan, 'together we can improve your home and business'. We offer discount hardwood flooring as well as flooring repairs and what sets us apart from our competitors is our general, all-round knowledge in many areas of home improvement.
As experts in hardwood flooring installation, we will always take time with the client and advise them what type of flooring would best suit their purposes. For example, if the customer has a pet such as a dog we would recommend that they have a harder than average type of wood installed. The actual laying of the floor takes our hardwood contractors between two days and a week, depending on the size of the floor. Once the installation is complete our expert technicians will finish the job in a way that makes the end result look attractive and polished.  
To make existing hardwood floors look new, you have to buff and wax them and we are highly experienced in floor refinishing, including the use of sanders. We also deal closely with a supplier who has a wide variety of stains and colorings that will suit everyone's needs and spruce up any hardwood floor.

If you are in or around Cottonwood and need a hardwood floor installed then call us today on (928) 358-1285.
Testimonials
What clients say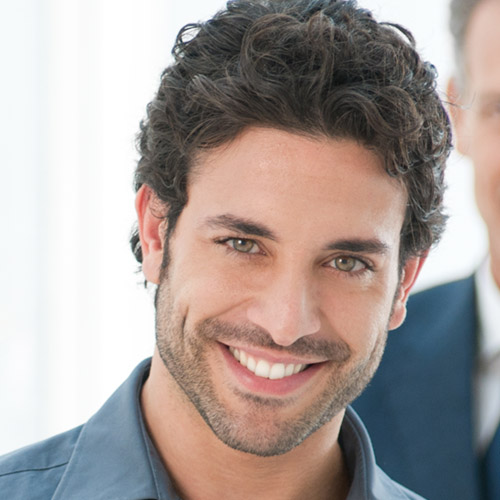 Richard B. - Cornville, AZ
JDS Improvements is what you are looking for !
JDS did an excellent job making drywall, carpentry, and painting repairs on a house I was selling. They did quality work quickly and at a reasonable price. JDS is now my go-to contractor for my home repairs. Highly recommended !!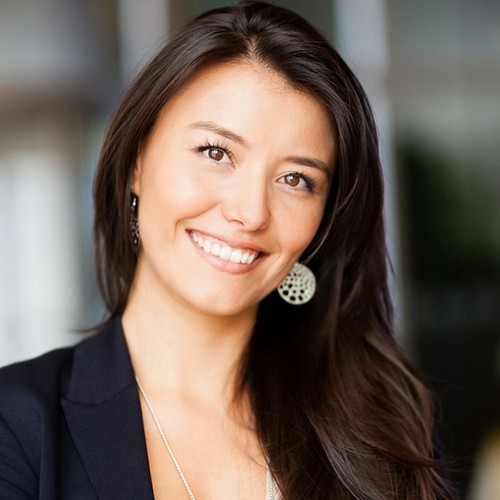 Barbara H. - Sedona, AZ
ABOVE AND BEYOND!
As a first time home owner I had no idea how to handle an insurance claim and was very nervous. John help me through the process, provided me with an accurate itemized estimate, even found errors in the insurance company estimate and submitted the correction for me. This company exceeded all my expectations. Have a whole list of things to do now that I have a company I can trust. Thank you.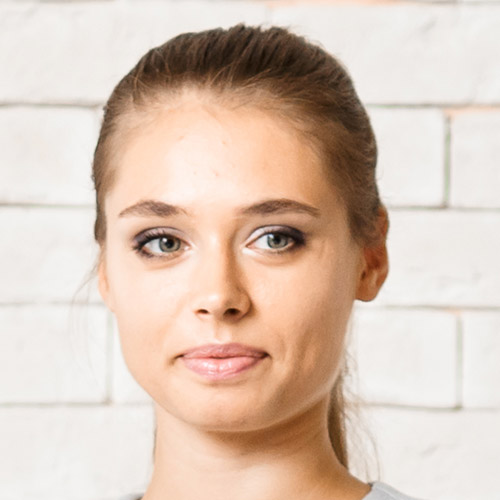 Becki P. - Sedona, AZ
Extremely Large 17 year old Wood Deck Replaced With 25 Year Trek Deck
John and his team of friendly and hard working carpenters (with humor) handled our huge job of dissembling an old wood deck and the replacing of bad joists and beams in preparation of the installation of a new, beautiful, durable and long lasting Trex Deck. We couldn't be happier! Their knowledge of Trex is far more extensive than the average GC. The JDS team turned this large project into an enjoyable experience. We will definitely be calling on them in the future. We recommend them highly!