Deck and Patio Builder in Cottonwood, Arizona
J.D.S. Improvements
Arizona has the perfect climate for sitting outside enjoying a meal or a drink on a wooden deck or patio – and here at J.D.S. Improvements we have been providing these custom built additions to residential homes for years. In fact we have developed an excellent reputation throughout northern Arizona for the quality of our decks.
Contractor near cottonwood
We pride ourselves on making everything as easy as possible for the client as we recognize a job like this can often be stressful for the home owner. Patio installation and deck construction often requires a job permit and we can see to all of the paperwork process to make life easier for our customers.
A wide variety of decking designs are available to meet the needs of all potential clients and we make a point of recommending to the customer how best to achieve the perfect end result. The building work will be undertaken by our teams of general contractors and handymen. 
If a client wants a deck installed, we would attach and protect a ledger to the property, then set footings and piers. After that we install post bases and side rim joists, then front rim joists, beams and interior joists. 
After all that preparatory work is done we would install the trim and the decking with the final step being to sand, stain and lacquer the wood.    
A variety of woods are available for the customer to choose. The most economical choice is pressure-treated lumber, although some customers prefer exotic imported woods, it is entirely up to the client. We provide both wood and composites.
Testimonials
What clients say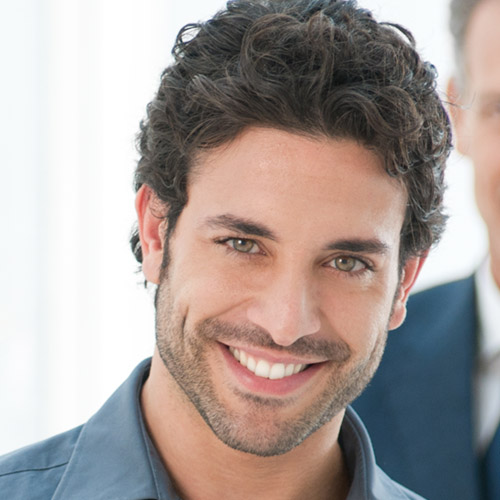 Richard B. - Cornville, AZ
JDS Improvements is what you are looking for !
JDS did an excellent job making drywall, carpentry, and painting repairs on a house I was selling. They did quality work quickly and at a reasonable price. JDS is now my go-to contractor for my home repairs. Highly recommended !!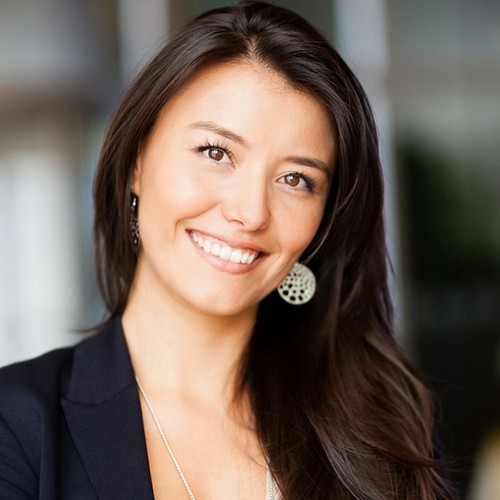 Barbara H. - Sedona, AZ
ABOVE AND BEYOND!
As a first time home owner I had no idea how to handle an insurance claim and was very nervous. John help me through the process, provided me with an accurate itemized estimate, even found errors in the insurance company estimate and submitted the correction for me. This company exceeded all my expectations. Have a whole list of things to do now that I have a company I can trust. Thank you.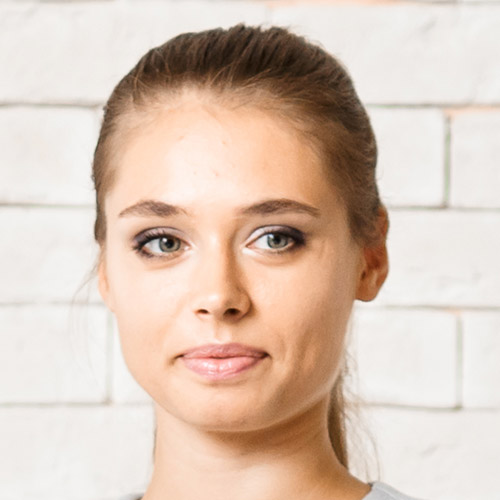 Becki P. - Sedona, AZ
Extremely Large 17 year old Wood Deck Replaced With 25 Year Trek Deck
John and his team of friendly and hard working carpenters (with humor) handled our huge job of dissembling an old wood deck and the replacing of bad joists and beams in preparation of the installation of a new, beautiful, durable and long lasting Trex Deck. We couldn't be happier! Their knowledge of Trex is far more extensive than the average GC. The JDS team turned this large project into an enjoyable experience. We will definitely be calling on them in the future. We recommend them highly!