Testimonials
What clients say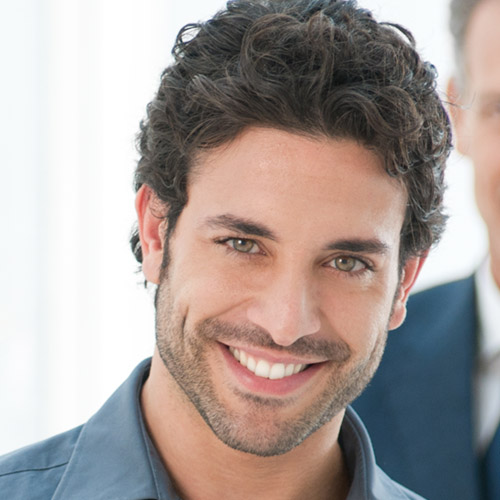 Richard B. - Cornville, AZ
JDS Improvements is what you are looking for !
JDS did an excellent job making drywall, carpentry, and painting repairs on a house I was selling. They did quality work quickly and at a reasonable price. JDS is now my go-to contractor for my home repairs. Highly recommended !!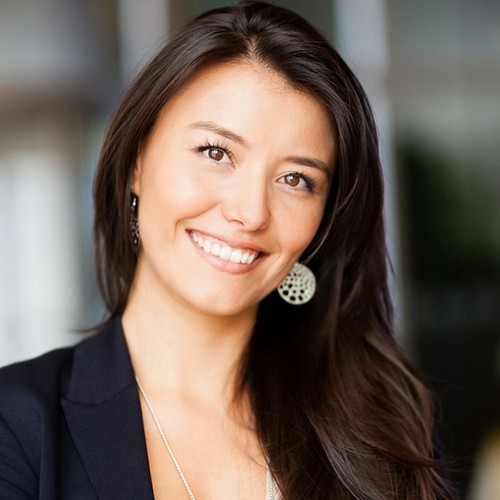 Barbara H. - Sedona, AZ
ABOVE AND BEYOND!
As a first time home owner I had no idea how to handle an insurance claim and was very nervous. John help me through the process, provided me with an accurate itemized estimate, even found errors in the insurance company estimate and submitted the correction for me. This company exceeded all my expectations. Have a whole list of things to do now that I have a company I can trust. Thank you.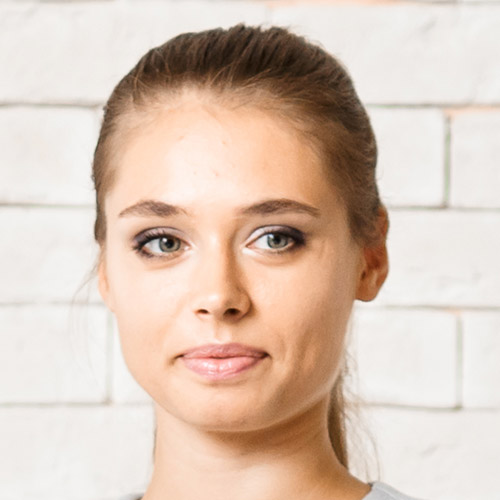 Becki P. - Sedona, AZ
Extremely Large 17 year old Wood Deck Replaced With 25 Year Trek Deck
John and his team of friendly and hard working carpenters (with humor) handled our huge job of dissembling an old wood deck and the replacing of bad joists and beams in preparation of the installation of a new, beautiful, durable and long lasting Trex Deck. We couldn't be happier! Their knowledge of Trex is far more extensive than the average GC. The JDS team turned this large project into an enjoyable experience. We will definitely be calling on them in the future. We recommend them highly!